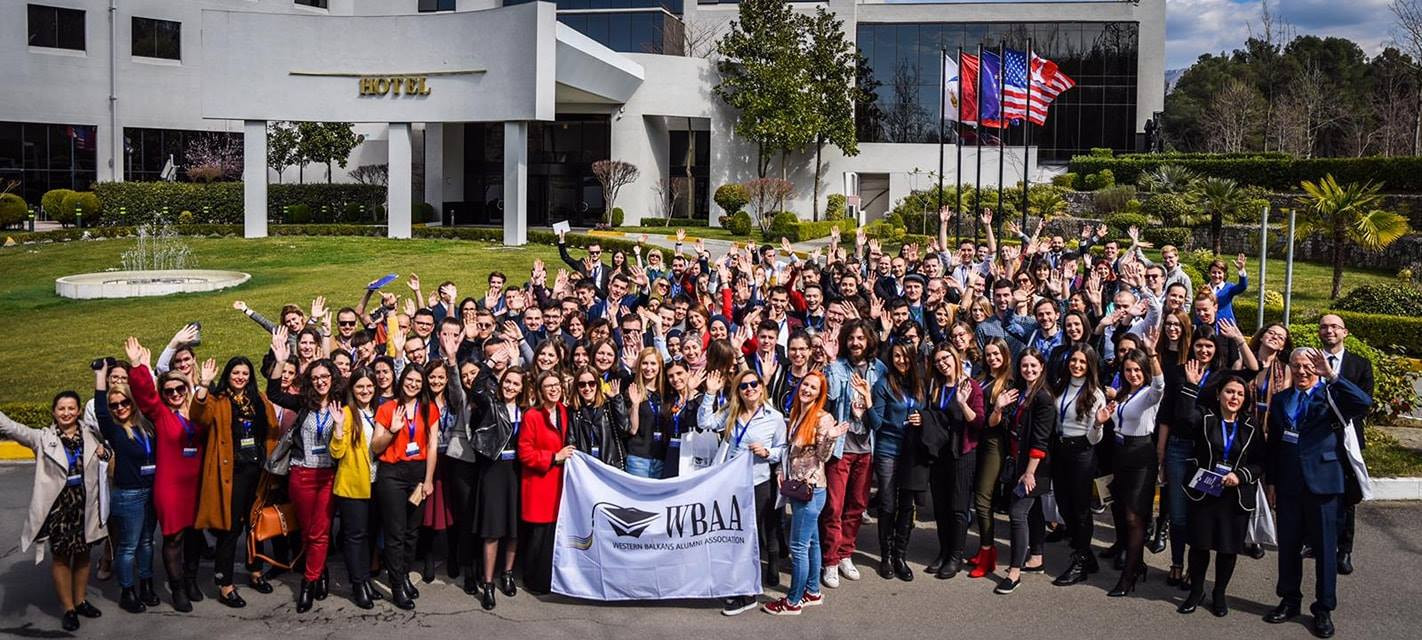 Welcome Erasmus+ Students & Alumni!
The Western Balkans Alumni Association (WBAA) is a regional association of alumni from Albania, Bosnia and Herzegovina, Montenegro, North Macedonia, Kosovo * and Serbia who have spent part of their studies, traineeship or voluntary activities in one of the Erasmus+ Programme Countries, either as an EU or non-EU country scholar or as a self-funded individual.
Officially launched in March 2018, WBAA was born from the EU's Western Balkans Platform on Education and Training in 2014, where the Ministers of Education of the 6 Western Balkan countries agreed on the need to establish a regional network of alumni. Since its inception, WBAA has come a long way!
WBAA organised its 1st General Assembly in March 2019 in Tirana, Albania for all WBAA members. WBAA members were able to implement their own projects and now, for the first time are also able to implement online projects in 2020.
Today, the association brings together many relevant actors in the Western Balkans to make sure that the young people's voices in the region are heard loud and clear. During sessions and various formats organised by WBAA members for WBAA members on a regular basis, experts from different departments, professional fields and regions are invited to provide important information about mobility programmes, professional trainings, organisational structures etc.